By Craig Hingston
For the second year in a row Pacific Hills Christian School at Dural has been announced as a STEM Champion School at a nationwide Science-Technology-Engineering-Mathematics competition.
The Science and Engineering Challenge (SEC) is presented each year by the University of Newcastle at Olympic Park and it attracts entries from across the nation. SEC enables students to experience aspects of science and engineering that they would not usually see in their school environment.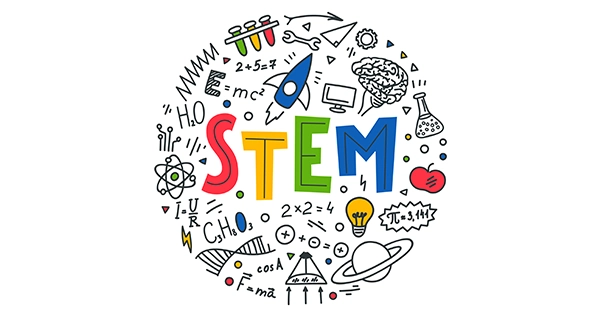 The team of Year 9 and 10 Pacific Hills students were split into groups of four and each one was assigned a series of challenges. The event not only tested the students' scientific prowess but also their ability to work as a team and to persevere throughout the day.
"I was particularly impressed by the way they worked together to solve the difficult problems", said the Head of the Science Faculty, Mrs Laura Wright, "The students were great representatives of both our School and God."
Pacific Hills scored enough points to represent Sydney at the State Finals in August. In 2021 the School also earned a place on the Sydney squad but the COVID lockdown prevented it from taking part.