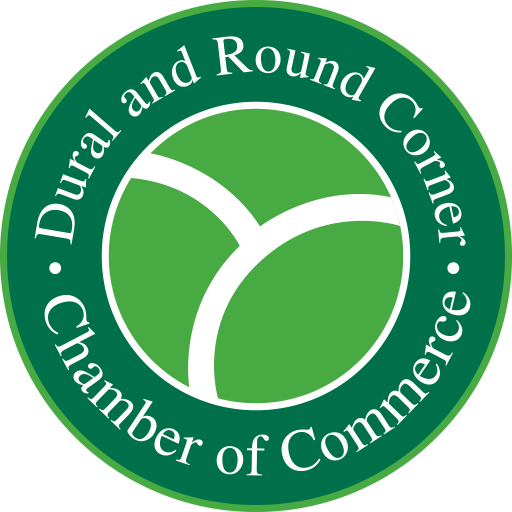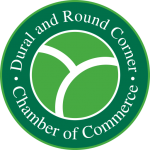 Dooral Roundup
The Dooral Roundup is a monthly magazine that has been operating for over 40 years. It is owned by the Dural & District Business Chamber. about us
The magazine employs a number of local people.  Annette Madjarian is our editor, Belisa Papandrea organises all our advertising sales, Diana Paton manages graphic design, printing and distribution and Maryanne Jones manages our accounts.  We also employ two people to ride our postie bikes, Grace and Greg, who undertake our door to door deliveries.  We also have over 20 walkers who deliver the Dooral Roundup door to door around the residential areas of Cherrybrook and Glenhaven.
We are all passionate about our community, our residents, local groups and not for profits.  Some of our stories are written and sent in by community members, they report on their social groups, schools, churches, sports and other activities.  We have a real mix of topics covering all ages.
We print 12000 magazines each month with, on average, 48 pages. The majority of these are delivered directly to mailboxes of houses in Dural, Cherrybrook, Kenthurst, Annangrove & Glenhaven.  The remainder is delivered to local businesses and shopping centres in our locality and surrounding suburbs.  These include Galston, Glenorie, Knightsbridge, Kellyville, Castle Hill and Oakhill.  We also send out over 2,200 emails each month sharing the latest online edition with our subscriber list.
Our Facebook and Instagram pages have a growing reader base.  With over 1000 likes, our posts are shared across the community and it's not unusual for our 'reach' across the community and beyond to rise to 2-3,000 people per month with a high level of engagement.
We are now a trusted source of news in the community.
Our magazine is supported by advertising from our local business community.  If you run a business locally, consider advertising with us.  Our rates are very competitive.
Our job is to inform, inspire and connect our community. We are here to help you.
Published in print since 1986, and online since 2015, the Dooral Roundup supports small business and local not for profit groups.  We provide local news, events and showcase the strength of our business community.
If you need help promoting your business or your local event, please give us a call.
If you are interesting in joining the Dural & Round Corner Chamber of Commerce, or need more information, please click here
about about about about about about