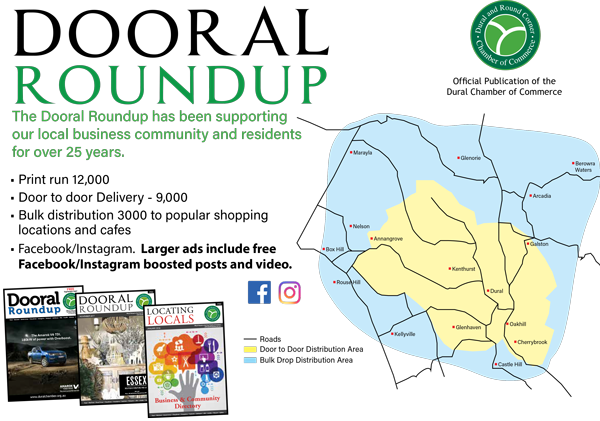 Media Kits, Media Kits, Media Kits, Media Kits, Media Kits
Download our latest Media Kit
Our media kit contains all our advertising pricing, distribution and delivery points. Our sales personnel are always available to help you design and target your advertising to achieve the best results.
Click here to download a copy.
Ads can be booked at anytime and we offer special deals for bookings of 3, 6 and 12 months. Artwork specifications and deadlines for each month can be found here.
Front Page Image + Page 2
Back Page
210mm wide x 297mm high + 5mm bleed
Media Kits, Media Kits, Media Kits, Media Kits, Media Kits