At Pathways Community Counselling we stand strongly to support those in need, with a deep commitment to caring for both men and women. International Day of Action for Women's mental Health is 28th May.
Many women are amongst the most vulnerable in our society. In light of recent events in the news regarding issues of sexual consent, it's important to think about how we can create a safer and healthier world for everyone, as we approach this day .
Some women and young girls from all walks of life find themselves suffering in silence as a result of sexual abuse they have experienced. Often many are unaware of what constitutes sexual consent and are coerced into situations that they are not comfortable with.
How can each of us support our friends and family to consider what changes we can make to ensure that females are respected in our communities and that all young people are clearly taught the importance of consent regarding sexual interaction.
One powerful way to create change is through education, awareness and support for victims in the community. If you or someone that you know would like to talk about past hurt or trauma then please reach out today for confidential counselling support.
At Pathways Community Counselling Clinic we offer a professional and friendly local counselling service, here to support you with life's challenges, big and small.
Sometimes all you need is to know that someone cares. Generously supported by the Galston Branch of Bendigo Bank, we are committed to making help available to those in our community.
To speak with one of our counsellors reach out today and contact us on 0434 293 116. Your first session is free.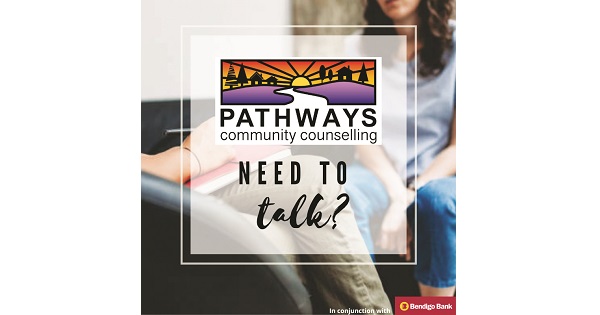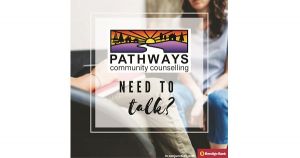 Women's Mental Health, Women's Mental Health