We've all heard the saying you've got to spend money to make money, but sometimes, especially in a time of crisis, you need to reduce expenses and save money! With many people losing at least part of one income in a household, it can be time to look at your expenses and see if there are expenses you simply don't need any more.
BIG EXPENSES – SEEK QUOTES OR SEEK A DEFERRAL
Look at the biggest expenses you have. Banks and lenders are back to offering deferral of repayments for a few months. With low interest rates, these deferrals can take the pressure off. Some banks are also waiving merchant EFTPOS fees for 2 months. Insurances can be another big one.
When did you last get a competitive quote or considered if it's the right policy? Are you driving much in your car? I maintained full comprehensive cover for my car insurance, but I took a limited km plan and saved over $300p.a.
Electricity – you could change supplier or simply call your existing provider and ask if they can do a better deal. Remember – if you don't ask you often don't get! Reduce expenses Reduce expenses
Another big one is subscribing to services and forgetting about it or not even realising you signed up. I noticed a $5.99 charge on my Credit Card, odd but didn't really pay attention. Then I realised it happened again the next month – it was for a VIP program I had no need for! Even cancelling saves $70 a year!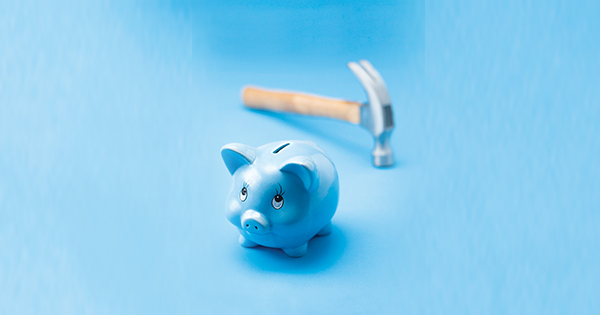 Looking for more ideas? Grab my free 30 page guide with 74 ways to save money! https://faqbusinesstraining. com.au/save-money-how-to-reduce-business-expenses/
Jane Tweedy 0490 102 194 [email protected] Western Sydney Business Centre