As nations around the world, including Australia, continue to wrestle with the challenges of the COVID- 19 pandemics, the Olympics last month provided Northholm Grammar students, teachers and families with a great opportunity to marvel at the rich talents and competitiveness of our countrymen and countrywomen.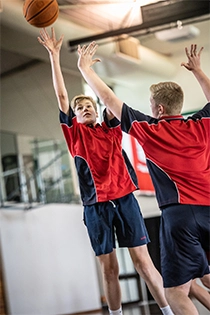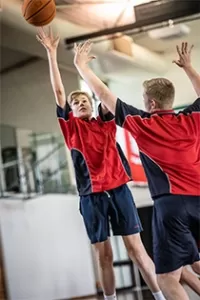 There are many attitudes and practices associated with the Olympics that, with qualification, transfer to education. The sacrifice and discipline of the athletes who gain representative honours for their country present a good model for striving for excellence that can enhance learning and teaching.
The pursuit of the " PB – Personal Best" is a very worthwhile aspiration for every teacher and student. It is a key ingredient for creating a satisfying and fruitful time at school. In a partnership between home and school, the aim should be to encourage and to enable some level of success for all students.
The impact of the Olympics was shared by Northholm staff and students during and after the auction, inspiring and motivating the community as they celebrated every athlete who demonstrated the key dispositions of effort, hard work and commitment on the world stage.
The lessons of such Olympic moments are easily transferable to life – highlighting that hard work, remaining committed and being focused on personal goals is the cornerstone to ensuring we achieve our personal best.