The Hills Grammar Junior School recently presented Odyssey – an evening of Creative and Performing Arts.
Odyssey is an expression of the school's truly connected, inquiry-based curriculum. Our students researched, wrote, and performed their own two-minute monologue about the experience of immigrants in Australia. This interdisciplinary project fostered deep thinking, with students further developing skills in English, History, Performing Arts and Music.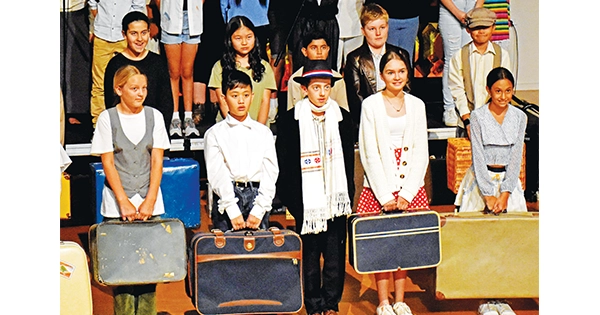 As part of their research our students heard from a range of parents, authors, and staff about their personal experiences of immigrating to Australia.
These presentations inspired lively discussions and empathy for the real-world challenges immigrants and refugees experience. Our students then created their own monologue as a reflection of what they learned throughout this process. Some stories were fictitious, some were based on family experiences, but all were factual and historically accurate.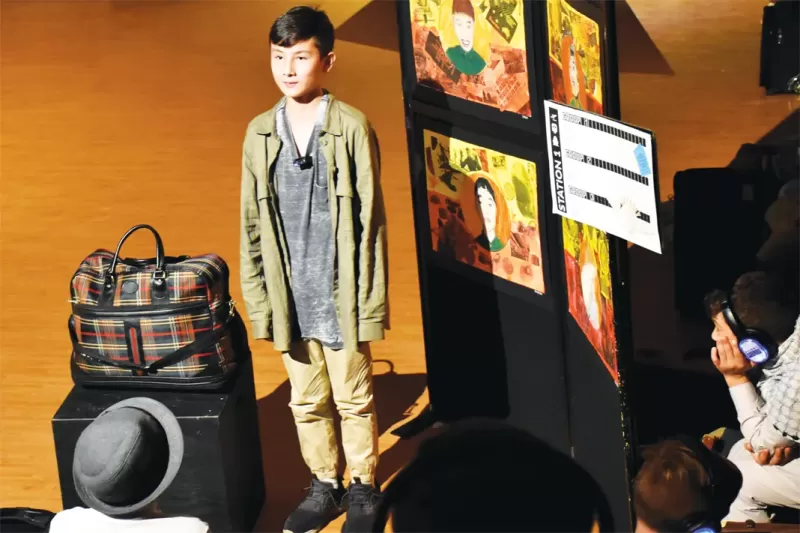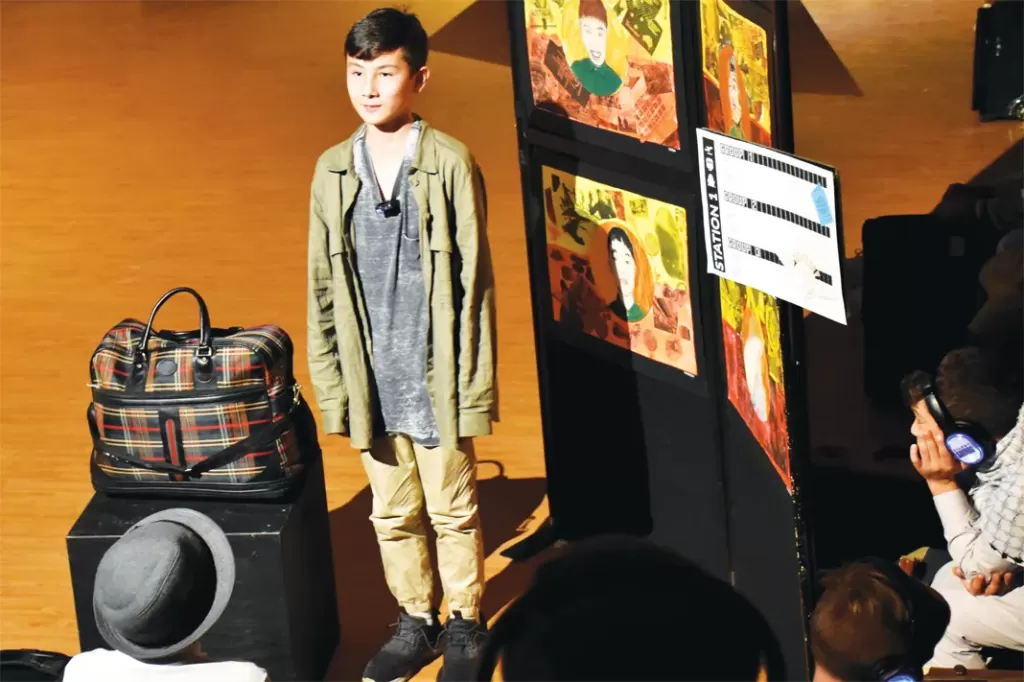 Classroom teachers collaborated with our specialist teachers in Art, Drama and Music, to transport the audience to another time and place, immersed in the stories of immigrants to Australia. Each student sourced their own costumes and had to include a suitcase, an apt metaphor for each journey – not only for the immigrants whose stories were shared, but for our students and their learning.
Over two extraordinary shows, families had the opportunity to move through the performance space and tune into a variety of stories from our Hills Originals. The finale dance and music performances were inspired by cultures from around the world and completed the spectacular showcase of learning.
Address: 43 Kenthurst Rd, Kenthurst NSW 2156, Australia