Rain had stopped play for most of February and early March – but thankfully Bowlers had a bright, sunshiny day for their Jack Attack Competition's last round. 
Bowling Club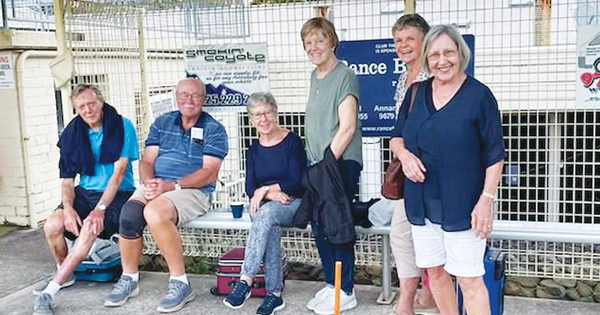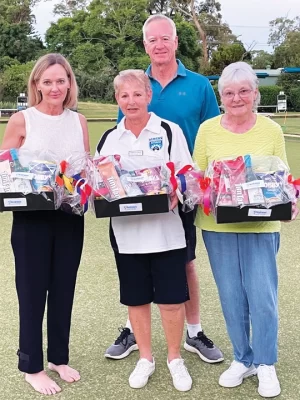 There was much laughter and camaraderie on the greens and it was great that so many first time bowlers participated in this fun afternoon.
The ultimate winners were "The Desperates" Cheryle Hobart, Gary Hobart and Lyn Luxford, with the prizes awarded by courtesy of our sponsors, TJ Andrews.
In other news, Dural Country Club bowlers are eagerly awaiting the opening of the Club's new restaurant "Lusso Kitchen" on March 22nd when the occasion will be celebrated with a food and wine tasting event.
---
Anyone interested in playing bowls or having a Barefoot Bowls Party contact Robert 04 1137 5580.