Opinion Piece By Adj Prof Susan Pascoe AM
Every child deserves the best possible start in life. Sadly, what their family earns and where they live usually makes a difference. Thankfully, we know the most likely challenges and their causes. This means we know what solutions can be implemented to reform the Australian education and care sector.
Children in regional areas and children from disadvantaged households are more likely to start school behind. Half never catch up.
Families struggle to access the right care because of government under-investment in education and care services.
We also know the sector is facing a crisis of low pay, staff turnover and uneven training.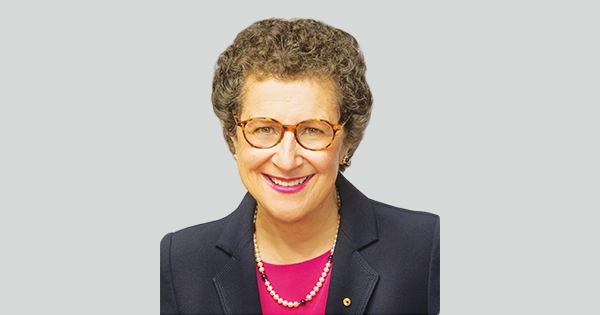 The Community Child Care Association, Community Early Learning Australia and Early Learning Association Australia have joined forces to build a 6 Point Plan that guarantees access to high quality education and care, delivered by a dedicated, qualified and fairly paid workforce.
THE PLAN ACTS AS A BLUEPRINT FOR GOVERNMENT AND CALLS FOR:
two days of funded early education and care for all children each week
the inclusion of all children
mandatory National Quality Standard assessments and ratings
a national system of fairer pay
a National Children's Education & Care Workforce Strategy
properly funded infrastructure and sector support.

This plan ensures children are prepared to start school and ready to learn from day one. They will develop crucial cognitive, social and emotional skills.
Parents also benefit by being able to take on paid work, boosting the economy and reducing costs of living pressures.
The 2022 Federal Election is a time to demand action from politicians and candidates.