For all your earthmoving and equipment, Nextgen Earthworks gives you access to custom hire solutions tailored to your project.
Based in Kenthurst we offer a wide range of equipment hire and services to customers of all sectors including residential, commercial, civil construction, government and agricultural sectors. Our qualified and experienced team can manage every aspect of the excavation process, including clearing land, excavating rock and managing bulk earthworks and landfill in preparation for construction. We offer bulk excavation services that involve removing, moving or adding large quantities of soil or rock from a particular location to another. We also manage detailed excavations such as building foundations and footings.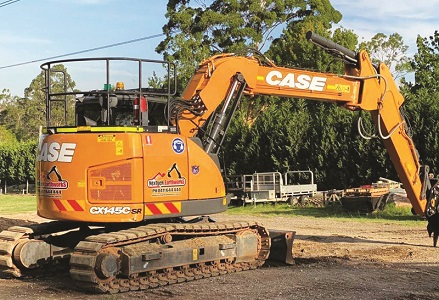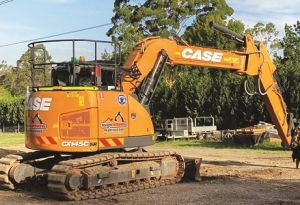 As a bunch of professional excavator contractors, NextGen Earthworks come up as one of the most vetted names that carry out flawless and detailed excavations in Sydney in the industrial, commercial domestic, and agricultural sectors with the help of the latest state of the art equipment and techniques.
Right from the early days, the very mission and vision of our endeavour have always been to provide impeccable and professional customer service, which meets their bespoke needs, thus yielding 100% satisfaction. Regardless of the sector that we are serving, we make sure that we come up with the best service, which will not only be seamless but will go all the way to meeting your expectations—our service ranges from conception to the completion of the project. All our specialists are handpicked based on their experience and understanding, and the spotless record they have under their belt. They are trained and knowledgeable enough to deal with the trickiest situations and overcome challenges. We value your investment, and thus, we strive to have the job done within the agreed period so that we do not cause any inconvenience or any extra expense to our clients. Based in Kenthurst, we are fully insured and licenced to carry out excavations throughout Sydney.