BY TANIA SALITRA
Three major disasters in three years and each time, this Coalition Federal Government seems to have no idea how to respond.
T ime For Change
Yet again, it was left to local communities to help their neighbours despite them trying to survive as well. This government waits to hear how loud people yell before deciding to act. Imagine if they showed the same urgency, care and compassion of everyday people?
It's not good enough and this election, we can change it. With our climate crisis, housing crisis and cost-of-living crisis, residents tell me they are worried about their children's future. But there are solutions to the problems this government ignores.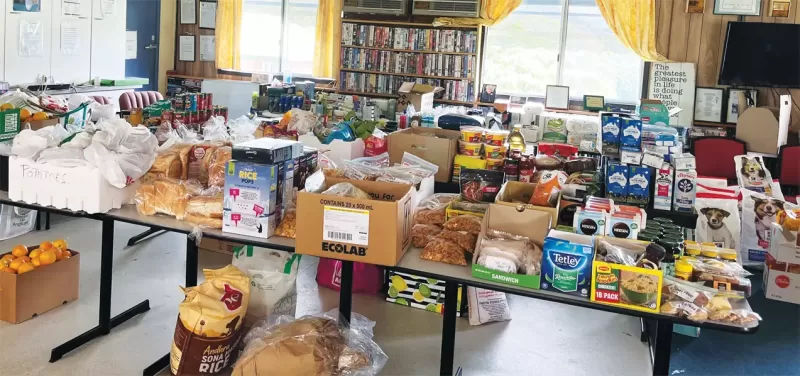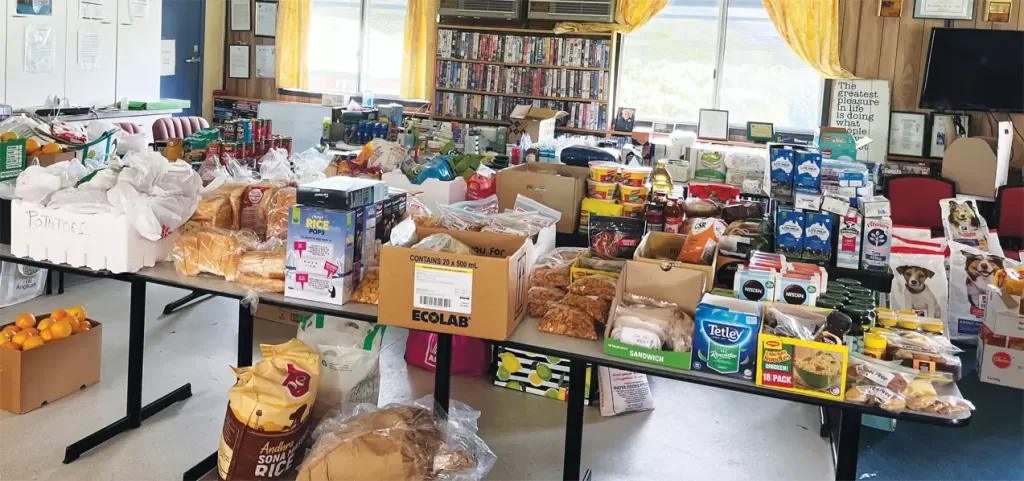 Ensuring billionaires and corporations pay their fair share of taxes will help fund the transition to renewable energy, inclusion of dental and mental health in Medicare, free tertiary education and providing affordable housing for essential workers.
Australians need a government who acts urgently on climate change; that isn't beholden to coal, gas and lobbying industries because of the donations they receive; who won't hand over $10 billion dollars in subsidies to fossil fuel corporations every year.
We need a government that cares with a focus on a fairer Australia for everyone. Voting The Greens into the balance of power will help achieve this. We have the answers if you'll give us the opportunity.
TIRED OF THE SAME OUTCOMES AND EXCUSES? IT'S TIME TO CHANGE YOUR VOTE.