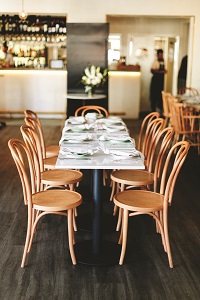 The end of year is all about CELEBRATION and Sirculo is the PARTY venue for you!!
We offer an experience like no other…. you set the tone, we do the rest!!
We have a unique space that oozes mediterranean charm and is ideally located in an exclusive hidden oasis, perfect for your Corporate parties, Birthdays, Fundraiser events and more.
If you prefer to hold an event at home or a location of your choice, don't fear, we can bring Sirculo to you!! Off site catering events are something we specialize in! No Fuss, we plan from start to finish. All you have to do is say when!
Keep an eye out for our LIVE music sessions in the Courtyard and NEW Spring/Summer Menu!
Contact our passionate and dedicated events team to get your next party started!!
BOOK BY THE 31st OF NOVEMBER TO RECIEVE A 5% DISCOUNT ON GROUP BOOKINGS
(MENTION DOORAL ROUNDUP OR GALSTON COMMUNITY NEWS)
Enjoy a taste from Sirculo's bar range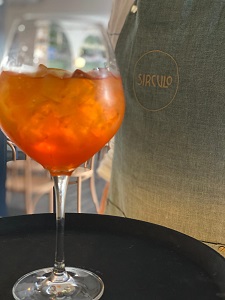 Aperol Spritz
Ingredients:
90ml Prosecco
60ml Aperol
20ml Soda
Orange segment/ slice
Method:
1) Fill glass of choice with ice
2) Pour ingredients in glass with soda water being last.
3) Stir and serve with fresh Orange