By Neville Hansen
The Club has been busy and there are a number of events coming up in the next couple of months. We also have our Changeover on Sunday 26th June.
ACTIVITIES
The Club held a very successful Book Sale on the 13th, 14th and 15th May and the Club would like to thank everyone who came and patronised the Book Sale.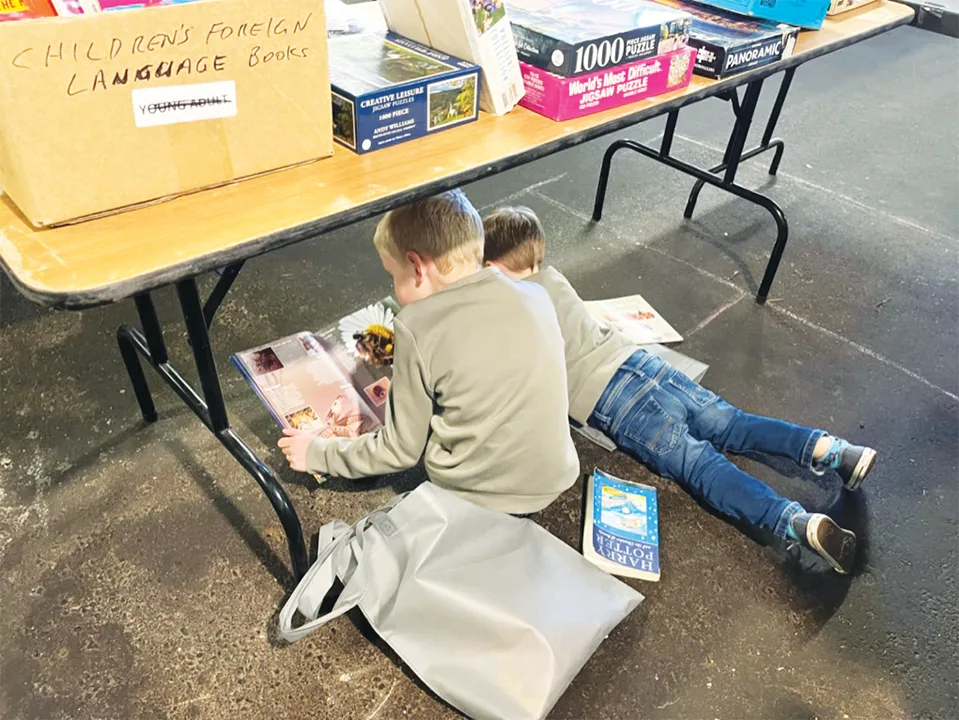 The NTA (Nusa Tengarra Association) dinner on Mon 9th May was also very successful and the money will go towards reducing poverty and empowering communities in rural areas of the East Nusa Tenggara province of Indonesia.
BBQS
The Club has a number of upcoming BBQs for fundraising and Community Service. The Club will be at Bunnings Dural on Sun 29th May. The Club will also be running an Election Day BBQ at the West Pennant Hills Public School on Saturday 21st May, BBQ at the Pennant Hills High School Fete on Saturday 25th June and BBQ at West Pennant Hills Public School Fete on Sunday 21st August. Hope to see you at one of these.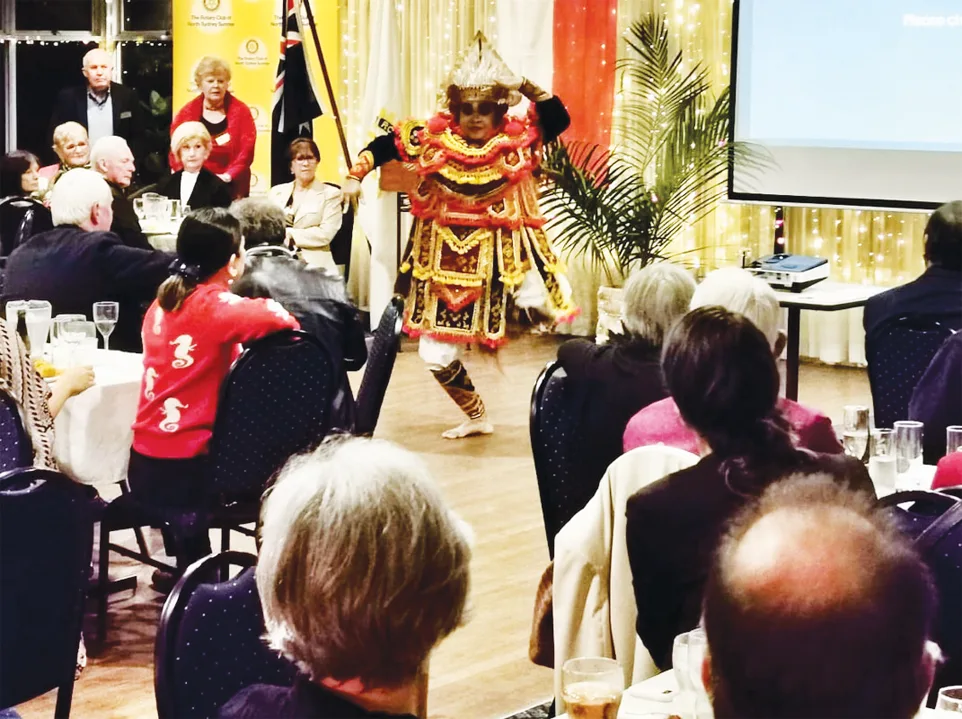 PRIDE OF WORKMANSHIP AWARDS
The Club is holding a Pride of Workmanship Awards night on Monday 4th July at Springfield House, Dural. Pride of Workmanship Awards is where Rotary recognise people in the community who have done good work. The recognition can be for people working in businesses or volunteering in the community.
---
If you would like to know more about Rotary, be involved or join us for dinner please call 0412 064 336. Rotary Club of West Pennant Hills and Cherrybrook Web page: http://www.wphcrotary.org/