By Robert Waller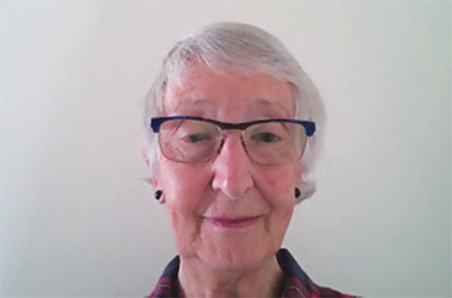 There is no doubt helping others is a great way to feel good about yourself.
This exceptional group of residents from the Oaktree Lifestyle Village can testify to this and have a remarkable history of serving patients and offering help to their family members at the San Hospital collectively for over 70 years.
Their voluntary duties have varied considerably: patient home care visits, wheelchair assistance while performing concierge duties at the main entrance, cancer support providing information and help care to cancer patients and their family members, stock distribution for the attending nurse and front desk assisting the receptionist.
Disappointingly, Covid-19 restrictions and some personal health issues paused their volunteering duties.
Fellow resident Terri Waller said, "Their wonderful volunteering history is indicative of the community caring attitude they share with the residents at our village. Knowing they are helping people with real needs and being appreciated is their continued motivation and is of great satisfaction to them. They have much to be proud of."