BY MATT KEAN


Northholm Student



Northholm student Beth Dewhurst has been selected as one of the top 2020 HSC Art students who will have her work showcased as part of ART EXPRESS.
Member for Hornsby congratulated Beth who has excelled despite what was a challenging year for students.
"Beth's pictures of her and her brother Josh are amazing and I am so pleased she has been selected to be part of this prestigious exhibition this year," Mr Kean said.
"To feature alongside the best of students of 2020 is a huge achievement and I have no doubt Beth has a strong future ahead of her."
Beth's work called Defining Ups and Down: a simple and beautiful relationship between my brother and I, will appear in the Gallery of New South Wales and Grafton Regional Gallery. She says her work is a reflection of the important relationship she shares with Josh, that one can't survive without the other.
"My work was aimed to both inspire and educate others about both the relationship with my brother and the beautiful nature which it holds – inclusive of his disability. It was such an exciting moment knowing that my work was a part of ART EXPRESS and I couldn't be more grateful," Miss Dewhurst said.
ART EXPRESS is now showing at metro and regional galleries in NSW and features the work of more than 270 Visual Arts students across the state.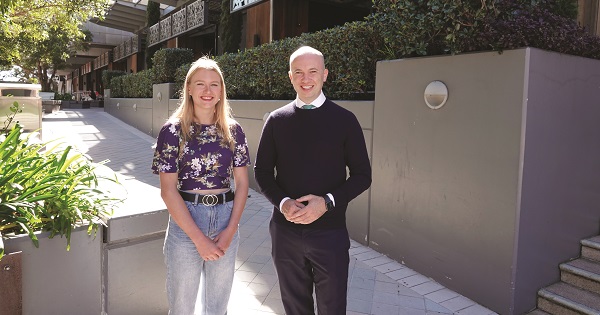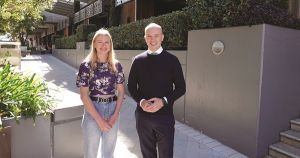 Northholm Student, Northholm Student