Very few Builders possess the passion, commitment to excellence, relentless work ethic and eye for detail. A fastidious professional who lives and breathes his craft, Christian knew from the age of 12 that this was his calling.
Approaching each project as if it were his own home, he has comprehensive knowledge of every step of the process. From consultation through to design, compliance and construction, Christian specifically learned "high-end projects" from a young age.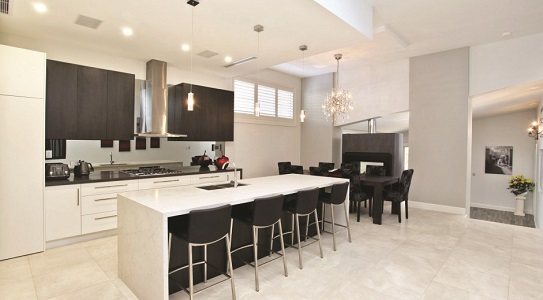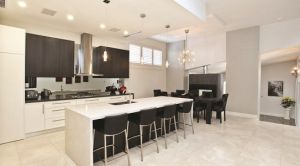 Christian has run his own building company for over 8 years, and he prides himself on putting his heart and soul into every home to ensure that no element is overlooked.
"I care about absolutely every aspect of homebuilding. I spend a lot of time on the land so that it's complemented by the best home possible – positioning it in the perfect location with the perfect height. Placing the best colours and making sure the home is as practical and comfortable as it can be for day-to-day living. Ensuring the home is enhanced by the most beautiful, natural and timeless landscaping you will ever see. I don't just build homes; I build dream homes!"