PAID ADVERTISING
I'M COMMITTED TO USING MY EXPERIENCE AS YOUR LOCAL MP TO MAKE OUR COMMUNITY AND OUR COUNTRY, BETTER.
We have a very important election on 21 May. It will be a critical choice for our community and our nation.
It's a choice that will have consequences for everyone.
I'm committed to using my experience as your local MP to make our community and our country, better.
Our Government has protected lives and livelihoods during the pandemic with:
one of the lowest death rates in the world
some of the highest vaccination rates in the world and
a strong economy with the lowest unemployment in 48 years.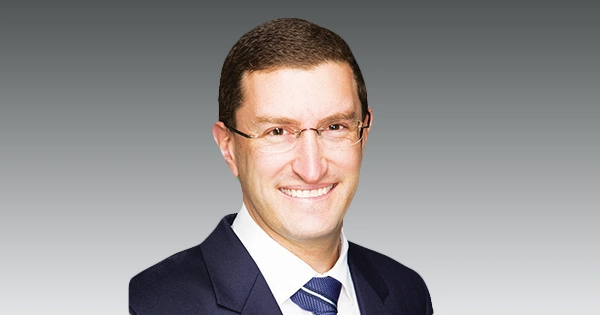 Locally we have delivered NorthConnex which has taken 6,000 trucks off Pennant Hills Road each day making journeys quicker and safer and Pennant Hills Rd quieter.
We are upgrading infrastructure including at Greenway Park and Pennant Hills Park. And through the Government's $1.3 Billion telecommunications fund we are delivering more funding for telco infrastructure in communities like ours, including three new mobile towers in our community.
Our Government is committed to supporting all Australians to make ends meet. That's why we're focussed on creating jobs, investing in small business and ensuring young people get the skills they need. Almost 60,000 taxpayers in our community will benefit from tax relief of up to $1,500 this year and we've reduced the cost of fuel by 22c per litre.
Our Government is supporting job seekers and young people. Australia currently has a record high of 220,000 people in trade apprenticeships. We already have 1,310
apprentices in our community and new measures in the Budget will lead to more opportunities for apprentices and trainees with expanded wage subsidies.
Over 20,000 businesses in our community will benefit from at 120% deduction on digital and technology expenses and around 4,500 businesses in our community will receive bonus deductions when they invest in training for their employees.
While we are all getting back to normal after two years of uncertainty, it's important to remember the role JobKeeper. Over 29,000 employees and 8,000 businesses in our community received JobKeeper payments; keeping staff connected to their workplace and laying the groundwork for our recovery. Our Government's careful management of the economy has put us in the strong position we're in now.
We strengthened Medicare by making telehealth consultations permanent and made 2,900 new or amended listings under the PBS.
We are committed to the largest peacetime increase to the defence workforce to ensure we are ready to face emerging threats.
But all of this is under threat if we change the Government. This is not a time to risk our economic recovery or our national security.
I hope you will give me the opportunity to continue to serve our community.