Baulkham HILLS FAMILIES SET TO BENEFIT FROM BEFORE AND AFTER SCHOOL CARE VOUCHERS
Parents and carers of children enrolled in primary schools in NSW will benefit from a new $155 million program for Before and After School Care (BASC) services to provide greater support and access to BASC services.
The $500 voucher will assist families who use BASC services by contributing to the parent gap fee component of their session fees.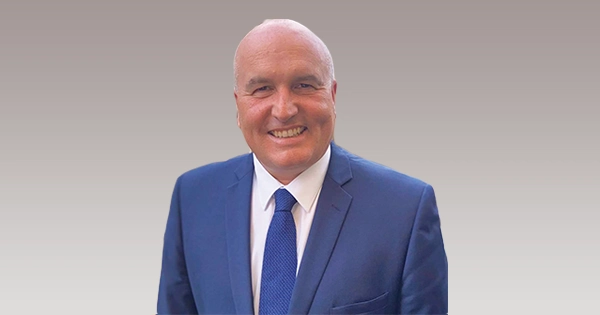 Every family with children at an NSW primary school is eligible for one voucher per child, which will provide each child with approximately 60 sessions of free BASC.
This program will be delivered through Service NSW and is similar to the current Dine and Discover Vouchers. Vouchers are available for families from Monday, 28 February and must be claimed before 30 September 2022.
Providers and customers can register and apply online via a MyServiceNSW account, in the app, or by visiting their nearest Service NSW Centre.
2022 NSW PREMIER'S READING CHALLENGE LAUNCHED
The Premier's Reading Challenge (PRC) is open to all NSW students in Kindergarten to Year 10, in government, independent, Catholic and home schools.
The NSW Premier's Reading Challenge encourages students to read between 20 and 30 books, depending on their challenge level, from a list of quality literature.
The Challenge aims to encourage a love of reading for leisure and pleasure in students. It is not a competition but a challenge to each student to read, and to read more and to read more widely.
---
To register, visit online.det.nsw.edu.au/prc/home.html