As we enter autumn and the weather starts to cool, it's time to address those gardens. Plants love this time of year as they concentrate on added root growth for the cooler months. Building new gardens and renovating original beds is essential this time of year.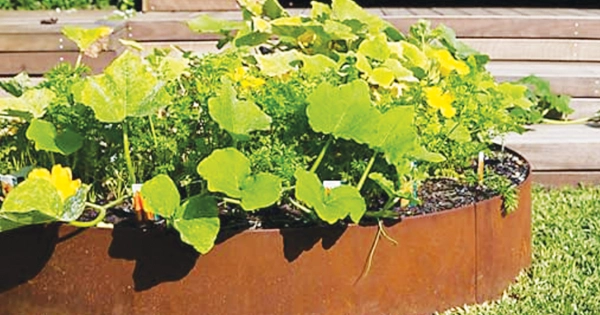 Langlands Landscape Supplies can provide you with everything you need, garden soil, vege mix, cow manure, mushroom compost and soil conditioner to complete your garden needs. We also stock fertiliser and an array of mulches to finish off your gardens and suppress unwanted weeds.
Steel edging is a great way to define your gardens. Langlands has Formboss edging in stock in a large range of heights.
With many driveways being washed out with all the rain and flooding, we have roadbase, gravel, and pebbles ready and waiting.