Sydney's annual change in dwelling values rises a whopping 18.2% in the last twelve months(CoreLogic data). A far cry from the – 2.1% in price declines observed during the property market downturn of last year and the fear-mongering headlines of 10-20-30% price drops.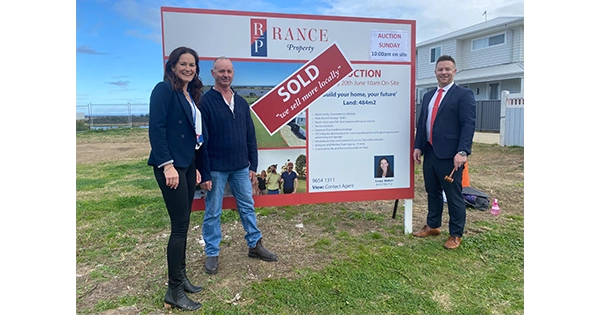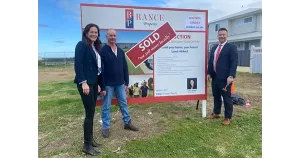 This impressive result comes off the back of several factors, particularly a continuing strong economy. Consumer sentiment is positive and the ABC has recently announced the unemployment rate has dropped to below 5%, for the first time in10yrs. Low interest rates and the imbalance between supply and demand are also key factors.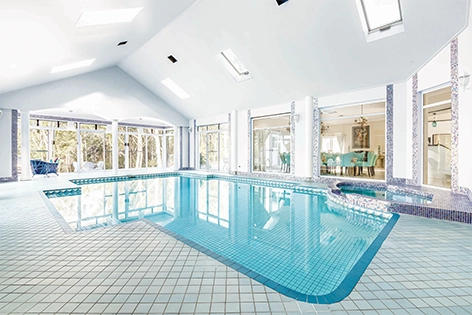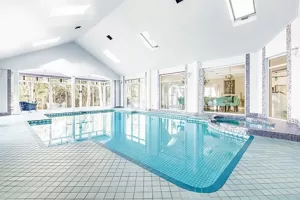 The rate of absorption we've been experiencing has been high. This means the property is selling faster than it is being replenished. There simply isn't enough stock on the market to cater for the demand from buyers. The resulting competition and sense of buyer urgency have been key factors in rising property prices over recent months. However according to CoreLogic data we are now started to see this rate of appreciation easing, particularly at the higher end of the market.
CoreLogic indicates APRA has already given the major lenders the heads-up to ensure proactive risk management and several of the major banks have indicated cash rate increases earlier than had been indicated by the RBA.
Affordability constraints and the potential for tighter lending conditions and rising interest rates may, in time, have an effect on the market. For now, at least, competition and demand from buyers at a time when stock is limited and interest rates remain low, have vendors well positioned.
---
Sonya Mahon 0412 704 712
[email protected]