Crowds are back for The Galston Concerts: a full house, a waitlist and others regretfully turned away for the concert by the Sydney Balalaika Orchestra in late May.
Relaxed COVID Plan rules and growing public health confidence allowed a capacity audience to relax and enjoy the Balalaikans Russian flair.
Book soon seems good advice for the next one-hourish concert, Sunday 25 July, to start at 2 pm in Galston Uniting Church. Three's Company will delight with a Classical to Cabaret program of varied sounds and styles: sacred and secular Mozart, Schubert's famous Shepherd on the Rock, folk music of Poland, France, an Argentinian tango, a touch of cabaret.
The trio of soprano Narelle Yeo, clarinetist Deborah de Graaff and pianist Tonya Lemoh – Berowra and Normanhurst locals – will enjoy this return to live concerts in Galston while their international careers are on hold.
Organ preludes starting c. 1.30 pm will include local talent Jack Theakston, Galston's Young Musician in Residence, who'll welcome Bailey Yeates, another prize-winner from the Organ Music Society's annual young organists competition.
Get in quickly for tickets on trybooking.com/BRMKA. Galston's remaining concerts in 2021, on 26 September and 21 November, will come online in later weeks.
Phone the church office on 9653 2039 with general enquiries and join the audience database. Monthly e-bulletin newsletters confirm future concerts, offer links to Classical music videos and update news of other Hills and Hornsby district concerts.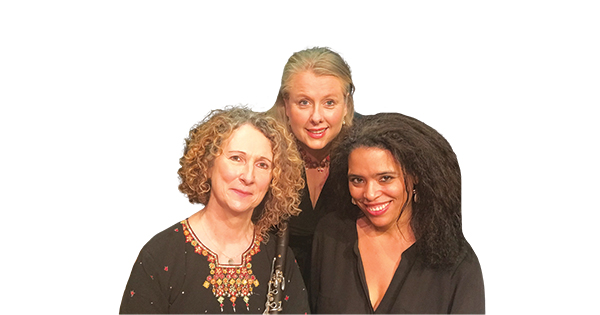 Galston Concerts, Galston Concerts