Local company, Chateau Architects and Builders, has once again been recognised at the prestigious Master Builders Association (MBA) Awards.
Chateau won the Design and Construct $1.5 – $2 million category for a Castle Hill home and the Design and Construct $3.5 – $4 million category for a Rod Point home, as well as being a finalist in another two categories.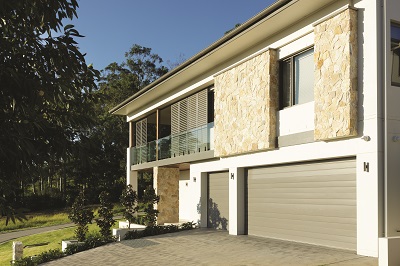 The owners of the Castle Hill home had lived and raised their family in a Chateau home. Having experienced how the design and construction stood the test of time, when it was time to build a retirement home they turned to Chateau.
Their new award-winning home is contemporary in style, using steel, timber, and stone to create warmth and a welcoming feel. Located on a corner site, the design includes a wrap-around timber deck to make the most of idyllic views towards Blue Mountains.
Chateau celebrated 50 years in business in April and is a family company founded by local resident Malcom McDonald. His sons, Company Architect Rod McDonald and Construction Director, Alex McDonald, also live in the area, and have proved to be a winning team, continuing their father's legacy of building quality, bespoke custom homes.
02 9634 6888 | www.chateau.com.au