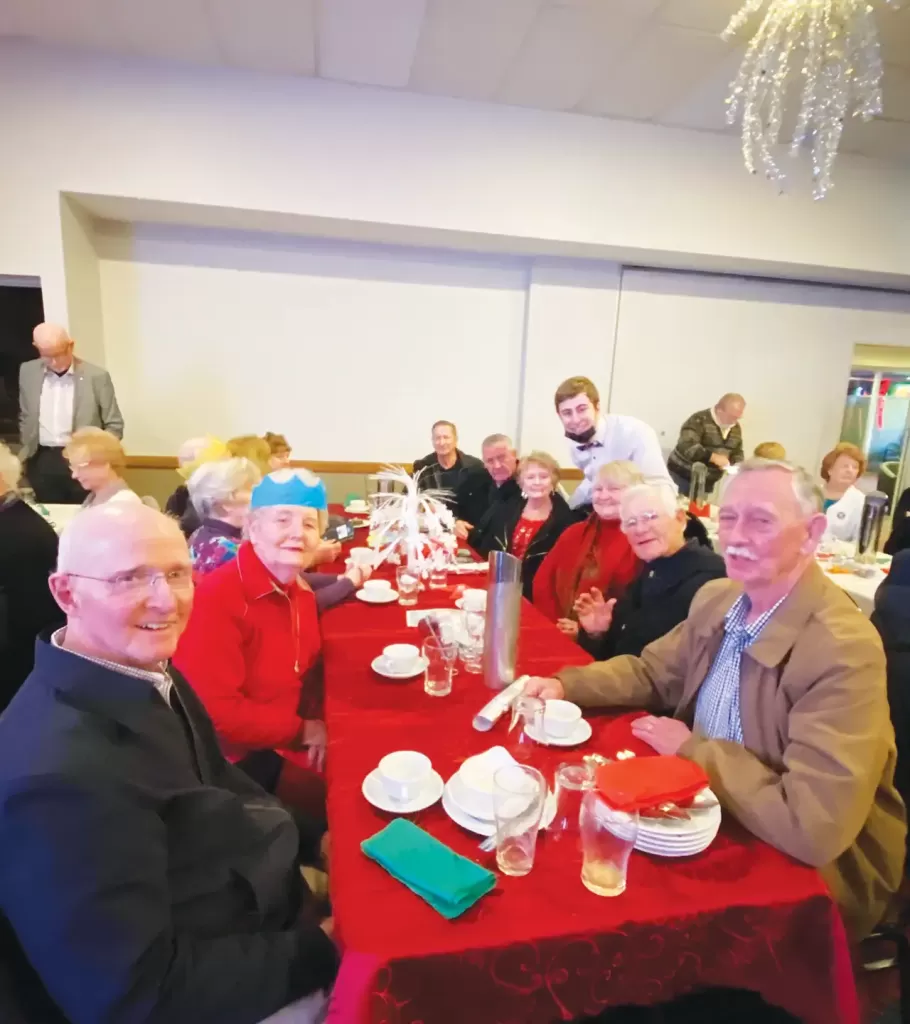 Cherrybrook crooner Charlie Chech was in form at his Christmas in July concert at The Galston Club on Thursday 14 July. The 18 year old singer entertained the 200-plus sold out audience, singing both crowd favourites and Christmas anthems. It was heart-warming to see residents from local nursing homes and care facilities attend, some who had not left their homes in well over two years since the Covid pandemic.
There were several audience members who were centenarians and many who had seen in concert the singers Charlie pays homage to in his show. These artists include Frank Sinatra, Dean Martin, Sammy Davis Jnr and of course Michael Bublé, who Charlie had the pleasure of singing with in 2020 at his Sydney concert at Qudos Arena.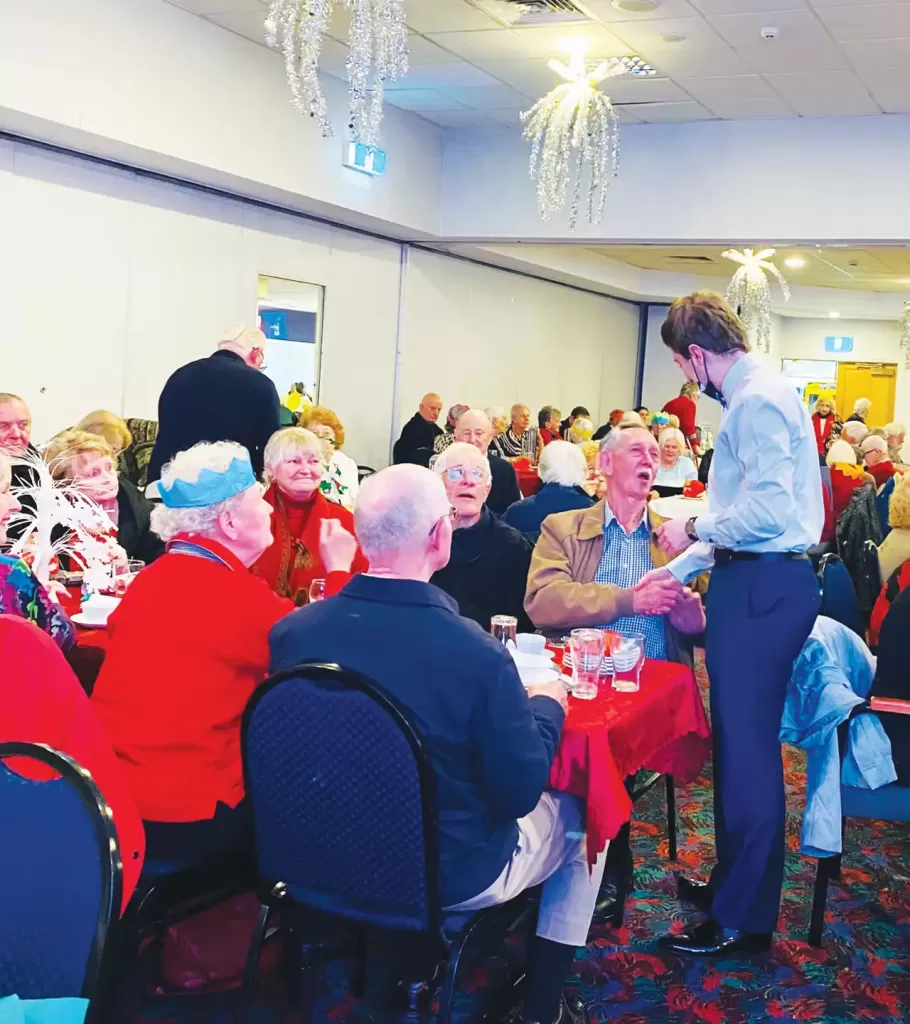 Charlie said he loved every minute of the show, particularly hearing how his music is touching people's memories and hearts. "It means a lot that I'm able to bring music back from older times – these songs never go out of fashion, they touch people's hearts and bring back long-lost memories that were once such a big part of their lives," Charlie said.
"It's an honour to continue the legacy of the great legends of swing and music from bygone eras and bring back live entertainment to people at a time where we all need it," he added. Follow Charlie on his Facebook page @CharlieChechSinger, Instagram @charliechech.music. To book Charlie for your next event, send an email to [email protected]