BY STEFANIE DESKOVIC
Sacrifice
This year I wanted to make a difference after the worst year of my life. When I thought 2020 couldn't get any worse, my grandfather was diagnosed with Leukemia. He had been feeling off for about a week and one day, and I had the feeling in my gut that something was wrong, so I took him straight to Emergency.
The next day, doctors told us that he would not make it through the weekend. Time stood still, and I couldn't comprehend that I was about to lose my hero, my best friend, my idol. We started intensive treatment immediately; the doctors and staff worked around the clock to save my grandfather's life.
Today, he is still here and in partial remission. He was lucky, but not everyone is. That is why I decided to do the World's Greatest Shave and raise as much money as possible to try and rid the world of this horrible, heartbreaking disease. I will be shaving my head completely as the smallest sacrifice to show my support to those suffering.
Sunday 27th June 2021, at Benzin Café in Dural, my husband and I will be shaving our heads. I would love the community's support, and any donation, no matter how small, is appreciated. I hope to see you there! My Donation link is: my.leukaemiafoundation.org.au/stefaniedeskovic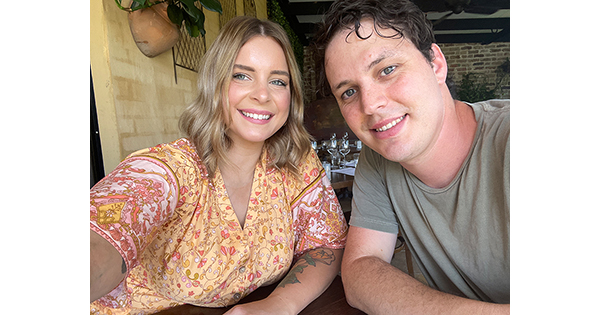 sacrifice, sacrifice, sacrifice