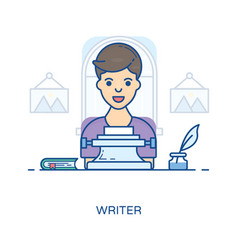 The Dural and District Business Chamber represents our local community working together to promote, support and assist local business development in Dural and its surrounding suburbs.
Our community has gone through many challenges. Sadly this has taken its toll on many of our small businesses and being part of our chamber has in many cases, been a touch point for small business to seek an opinion or philosophy on navigating these difficult times. We support each other.
From our inception in 1987, our mission has always been to be a dynamic network, supporting business in the Dural, Galston, Glenorie, Cherrybrook and Glenhaven districts.
Your commitment as a member is around two hours a month. We meet at a suitable location on the second Friday of each month to respond to members key issues that they bring for other members to cast their eyes over.
We are here to help businesses navigate through a variety of initiatives and opportunities.
We believe it is vital that our business community succeed, be prosperous and build a stronger sustainable business district, which in turn creates new jobs, community wealth and spirit.
The Dural and District Business Chamber offers our members:
 Opportunities to meet other business owners and service providers in the same area
 Opportunities to inform other members and the general public, through the Dooral Roundup, Locating Locals and our Dural District website, about their services
 An avenue to express concerns affecting their business to local and state authorities
 Professional development through quarterly business forums and invitations to events held within the Business NSW chamber
 Networking opportunities via monthly local business and community forums plus Facebook groups
 Support other chamber members through business referrals and recommendations
 Member Profile story in Dooral Roundup and online promotion of your business including the chambers online members directory at www.duralchamber.org.au
 A window membership sticker for display
 Dural Chamber logo for use on your business stationery
 Full AV equipment for hire at a nominal rate
So if you have a couple of spare hours each month we would love you to come and join us.
Our contact details: email [email protected], phone 0497 014 950 and www.duralchamber.org.au