Hills Grammar recently hosted ArtsBeat; a vibrant festival of the arts which included hands-on workshops and events incorporating all aspects of the arts – creative, performing, literacy and dramatic.
Our ArtsBeat festival celebrates our rich culture of Art, Literature, Creative and Spoken Arts, Dance and Music. The festival brings together a range of events, workshops, and celebrations of all the great things Hills Grammar can be proud of across the Arts. There were many exciting things planned for students from ECEC to Year 12 to enjoy. We were especially delighted to invite families on campus to learn, create and celebrate with us.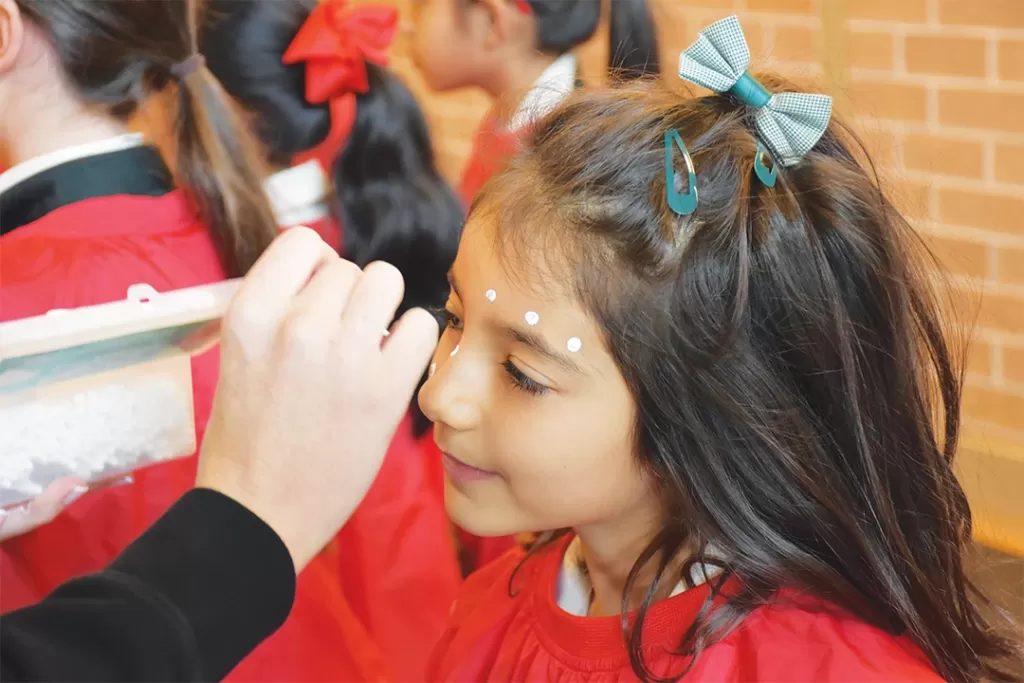 Our Hills Originals kicked off ArtsBeat with a launch event, where we welcomed a fabulous Indigenous Cultural Immersion Program from Wandana, an Aboriginal education and entertainment company that preserves and promotes Australian Aboriginal culture. Together with Wandana our students learnt about the local Aboriginal history, places, people and events of significance and the local Aboriginal art. We then created our school story using indigenous symbols and stories.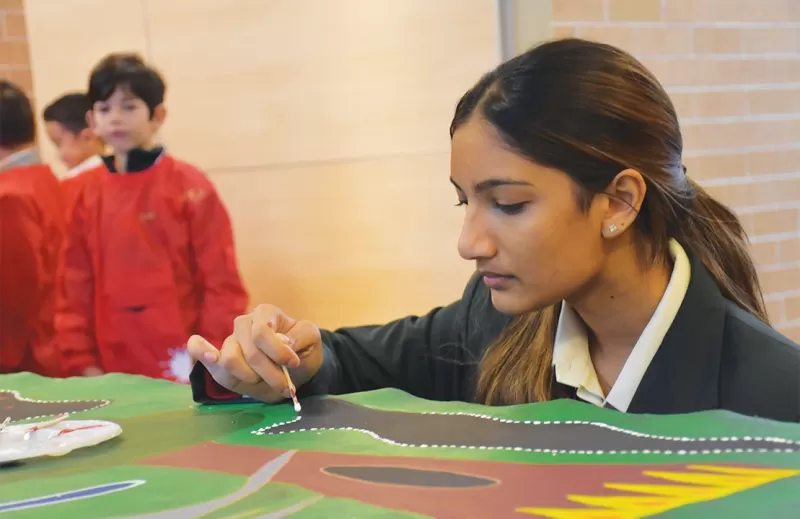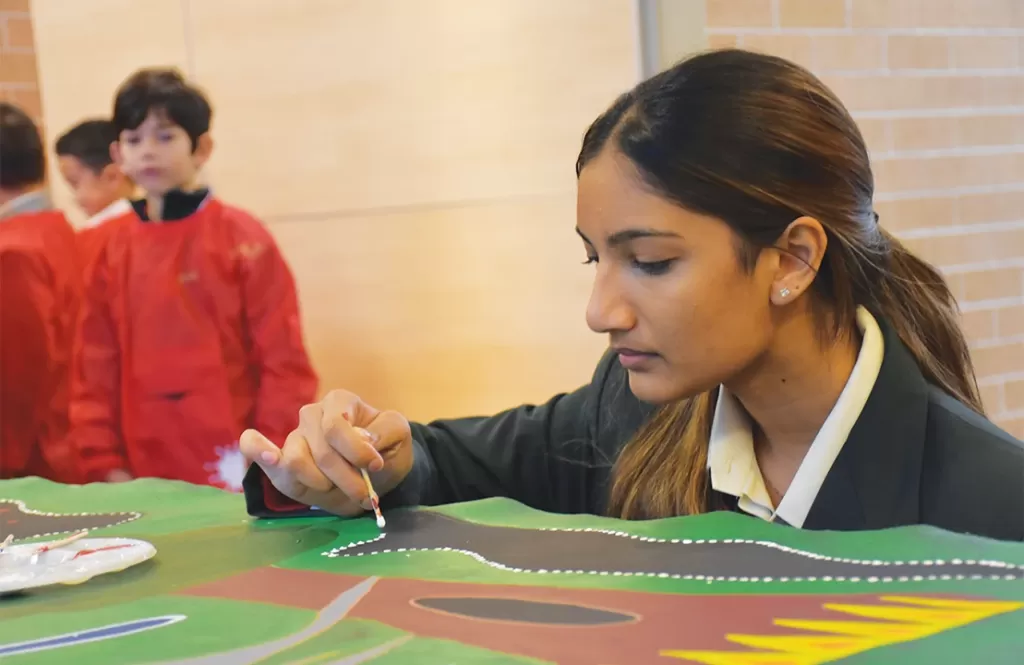 The Drama department led the way with Play In A Day, Melodramas, and a wonderful production of House on Fire. Music was celebrated across the school with each Junior School year group performing and culminating in the annual Music Showcase for the whole school. A spectacular display of visual art beautified the campus including a sculpture walk, pinch pots, and creative writing.
The Finale saw the whole school come together in an around the World Dance Event. Hills Grammar exploded with celebration of culture, dance and movement as each year level learnt a different style of dance choreographed by DanceMob – culminating in a flashmob on the school oval.