Last month Dural held its Annual General Meeting where the members come together to determine the brigades operational and administrative officers for the coming 12 months. Thank you to all outgoing members for all your hard work and congratulations to those who have taken on new positions for the next 12 months. Each of these roles makes up an important part of the brigade, allowing our members to continue to assist the community.
We would also like to thank everyone who supports Dural Rural Fire Brigade, from the families of members to those contributing through donations which helps to maintain the operation of the brigade. All efforts help us to continue rolling trucks to support the community.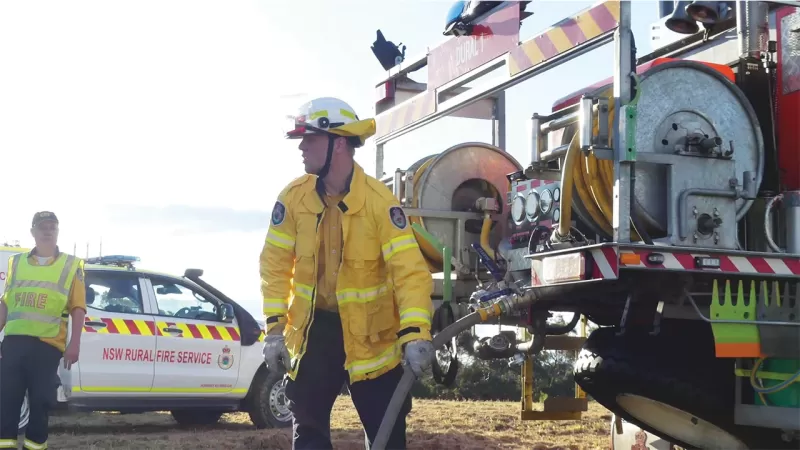 WHAT'S DURAL UP TO?
Without fires and floods it's been a quieter month operationally for Dural RFB but this doesn't mean we haven't been busy. Members have been busy with a range of training. Currently Dural is training up three new members for their upcoming bush firefighter course where they will learn the skills needed to attend incidents.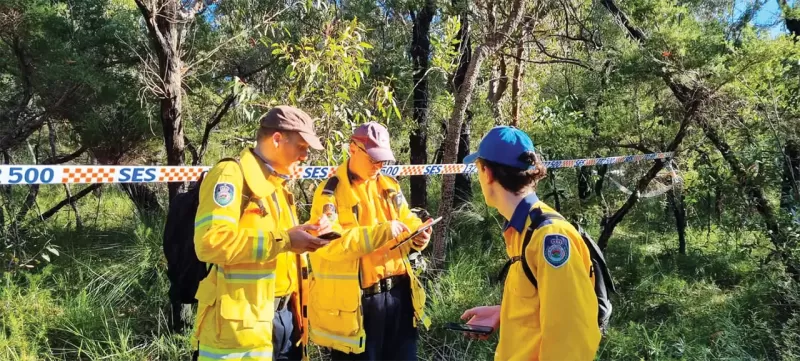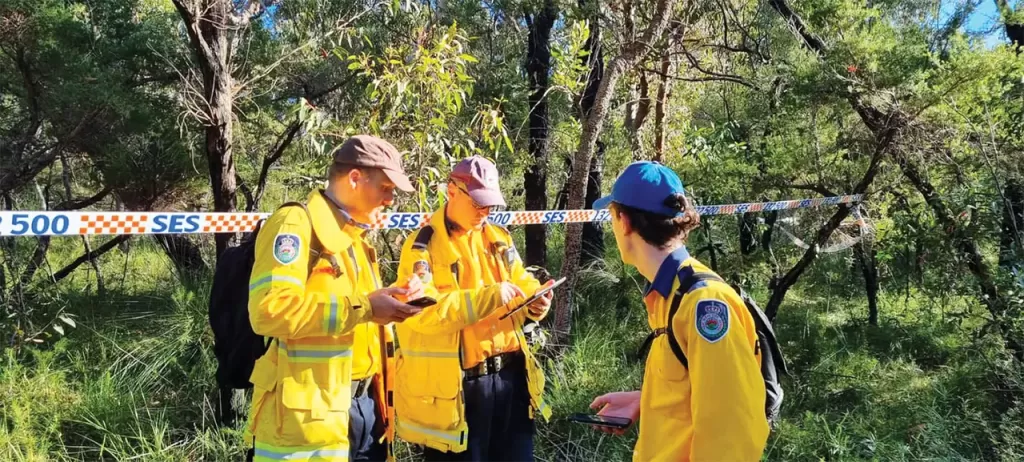 We also have three members who are upskilling on the village firefighter course, where they will learn about fighting structure fires, gas fires and responding to motor vehicle accidents. On the advanced firefighter course we have a member learning about crew safety, navigation, hydraulics and wildfire behaviour. Lastly, we have two members undergoing the crew leader course, where they are learning to manage crews and incidents. Dural is also training hard for the yearly district exercise competition and navigation exercise. This event is an opportunity to 'compete' against each of the other brigades in the Hornsby Ku-Ring-Gai district in various training scenarios. This is a great chance for brigades to train with some friendly competition.
We wish our members luck on all their courses.