"DRAWING WITH PERSPECTIVE" May 4 Demonstration
Perspective is a method of drawing and painting the illusion of depth onto a flat surface.
The objects we are drawing onto that flat surface actually have depth and dimension. These forms must appear to extend deeply into that illusional space of our picture plane in order to create true magic.
If we know and understand the basic theories of perspective, then we can work in any degree of realism or thoughtful distortion.
Visitors are welcome to join with the Castle Hill Art Society 7.30pm at Castle Glen Community Centre, 157 Ridgecrop Drive, Castle Hill.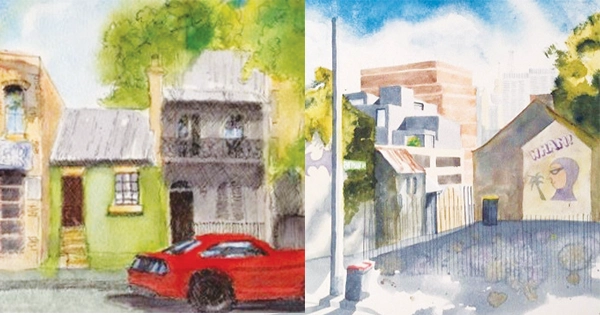 ---
Enquiries 9899 3179 | www.castlehillartsociety.org.au