HOSTED BY THE LIONS CLUB OF WEST PENNANT HILLS CHERRYBROOK INC
The forthcoming 54th Anzac Commemoration Dinner on 20th April will be a wonderful evening where we commemorate the Anzac spirit and remembrances.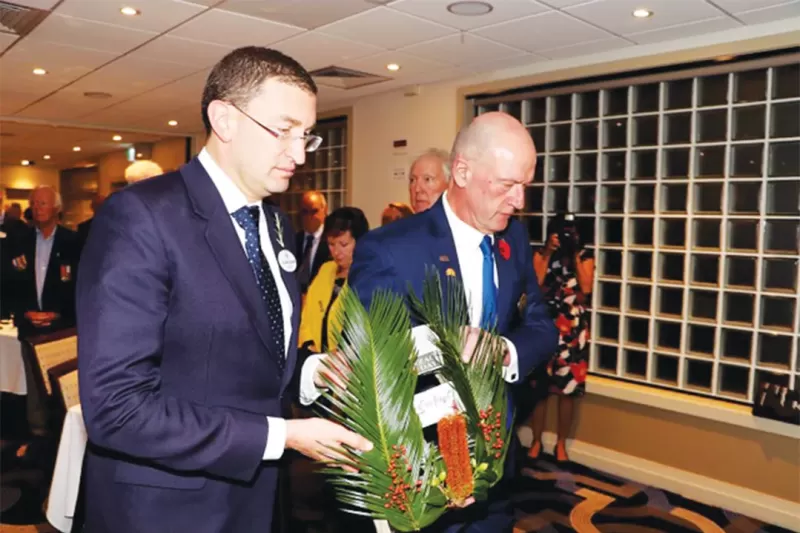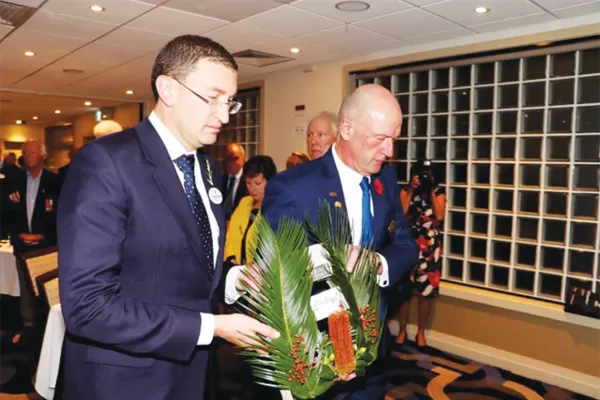 A moving and solemn remembrance service will be conducted before the dinner, where all attendees have the opportunity to participate in acknowledging the service and sacrifices made by so many Australians who have defended and protected our way of life.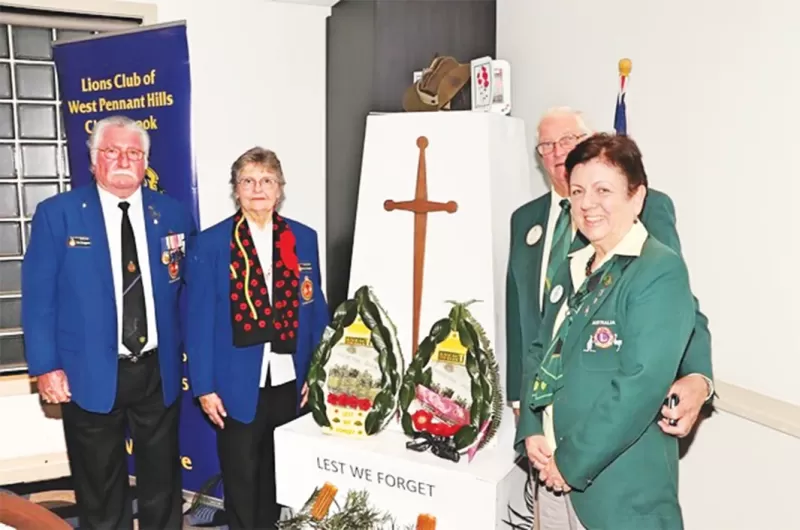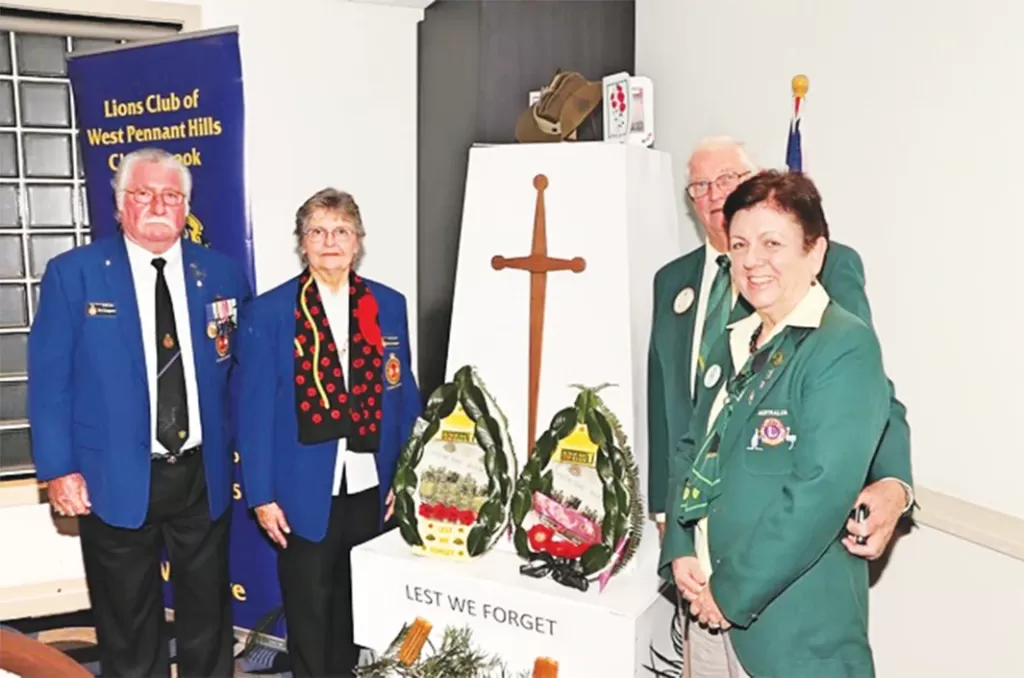 Our Club runs this evening as a public dinner – open to all community members, not just Lions members, who wish to pay their respects to all servicemen both past and present.
This year we have been fortunate in obtaining two excellent speakers—Colonel and Judge Doug Humphreys OAM, who will be our main speaker for about 20 minutes.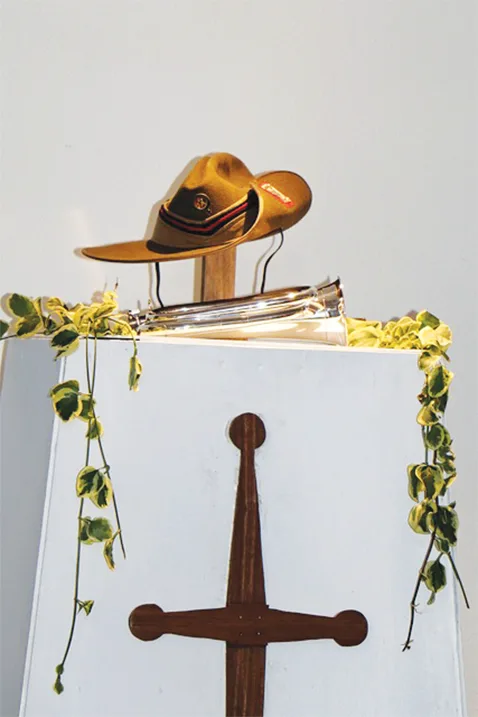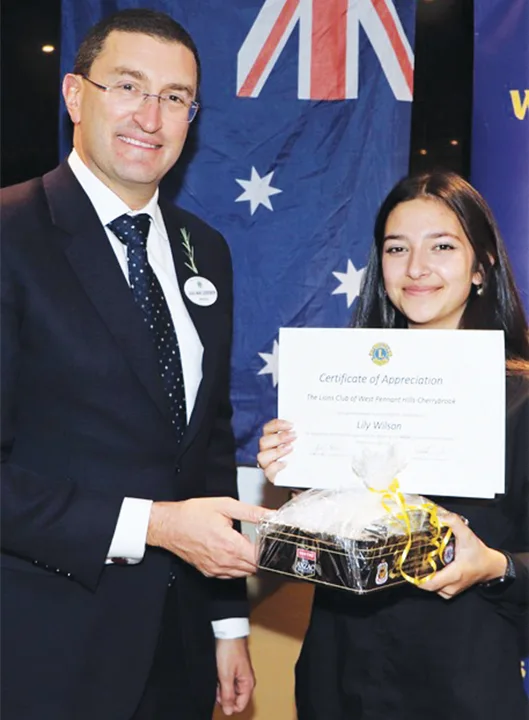 His subject will be the remarkable story of one of our first Anzac soldiers, Charles Melville Macnaghten (1879 to 1931). Our second speaker is indeed a rarity in this day and age. He will stir your interest when we introduce one of the few remaining veterans of our WW2 military history.
Private Dennis Davis is one of the last remaining 'Rats of Tobruk', and lives at Castle Hill. Dennis is 'young' for his age, now 102 years. Dennis will speak for 15 minutes and looks forward to taking questions. This occasion is a rare opportunity to see and hear a living legend.
WEST PENNANT HILLS SPORTS CLUB 103 New Line Rd, West Pennant Hills. $50– Delicious 2 course meal. Drinks at own cost
---
To assist with catering arrangements RSVP and payment is required by 13th April 2022 to Peter Butler [email protected] (0411 174 905)