If your garden is a little green at the moment and lacking some colour, then it may be an excellent time to select a camellia. They will give you beautiful flowers right throughout autumn, winter and into spring.
As far as a hardy plant that has winter flowers, these flowers are hard to beat. these flowers are relatively easy to grow right throughout Australia, and there is a variety to suit most positions in the garden.
They don't mind a light frost, and some of them may need shade, particularly during the midday summer heat. They may also need protection from hot, drying winds.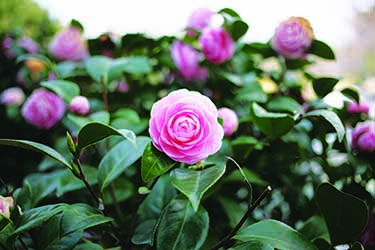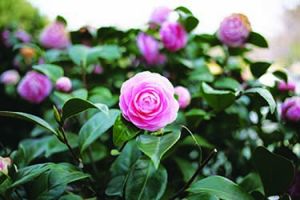 There are two main types of these flowers most commonly grown in our gardens. The Sasanqua has slightly smaller leaves and many delicate flowers. With deep glossy larger leaves, the Japonica has a wide range of double flowers and is the most recognisable throughout the world.
Planting a camellia or two is a perfect addition to anyone's garden. Not only are Camellias a beautiful garden plant, but they are also easy to care for and readily available. Ph: 02 9679 2606 | www.sydneyplantmarket.com.au